Connected Platforms
brand design: logo design | brand identity
Connected Platforms is a Brisbane-based managed IT firm that helps businesses to keep their network systems operating reliably and in peak form. They also specialise in helping small businesses manage all their IT services at a very reasonable flat rate. During their startup period we had the opportunity to create the branding around their chosen name.
We started with the logo design which was developed with the following key points and concepts in mind:
Hardware, software, and the cloud
Latest and greatest services and equipment
Modern and cutting-edge
Notion of connection, with all the various bits connected together
These connections can include email, servers, the cloud, and users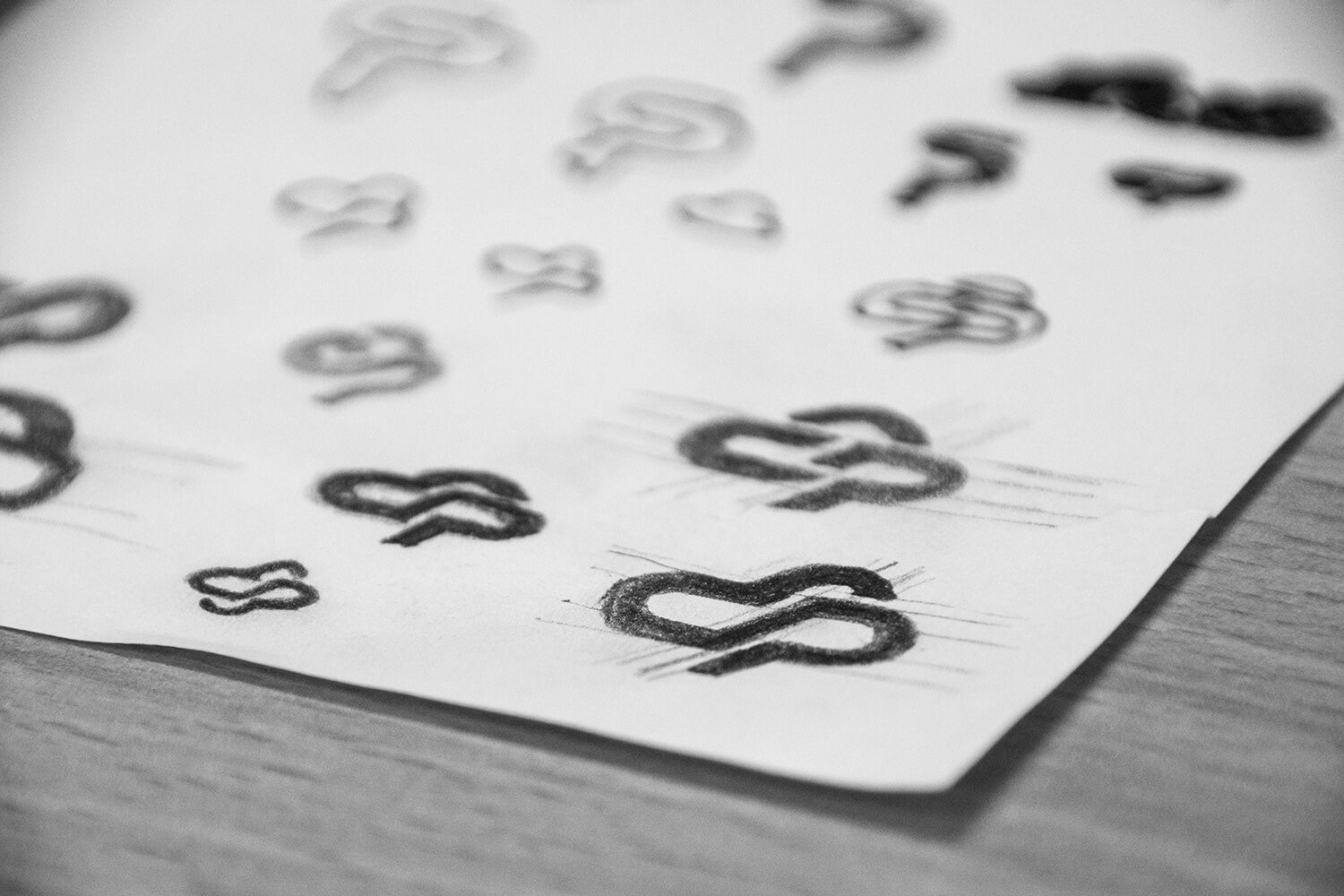 The final concept was a stylised cloud that also features a hidden 'CP' for Connected Platforms. There is also a distinct connection between the two parts symbolising the nature of the services Connected Platforms provide. Another unique aspect of the graphic device part of the logo is that it can be turned upside down and still appear correct—which is ideal for stickers or labels on various pieces of hardware that may end up facing different ways.
The colours were selected to reflect reliability, but also a sense of something new and fresh. The fonts were also chosen to appear modern but with a reassurance and confidence that it's a trustworthy and stable company. Along with the colours and fonts, a graphic device was created to complement the idea of networks and connections. This would then be rolled out across the business cards, documents and online graphics.
We worked with the owner Eric to tackle the challenge of communicating his full suite of services to his prospective clients. We took the time to refine his messaging and developed a set of pictograms to depict each of his services. The infographic we created within his new capability statement visually communicates Connected Platforms' holistic multi-faceted technology service offering at a glance.
Being an IT business they developed their own website using the elements, colours and fonts to carry the brand over into the digital space. You can visit Connected Platforms' website here: connectedplatforms.com.au